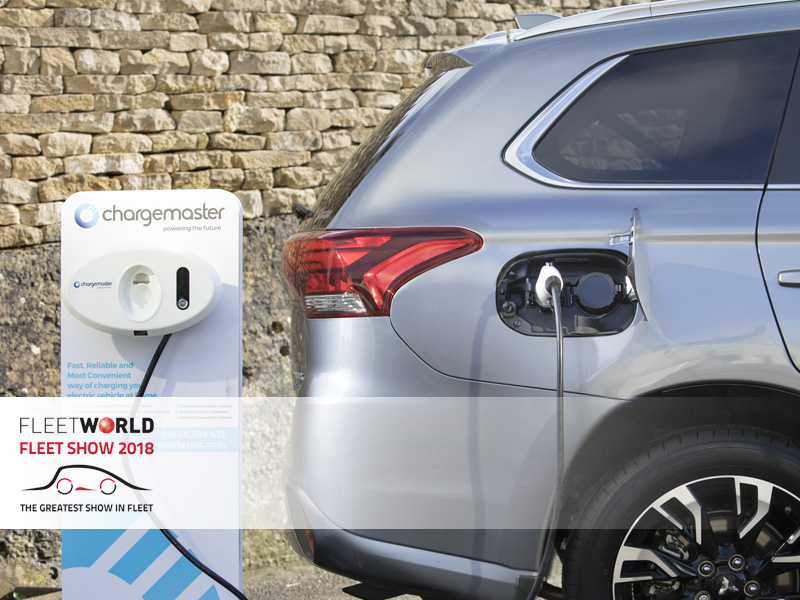 Fleets want to increase their use of hybrid and alternative fuel vehicles but are not exploring alternative strategies.
That's the finding of a new research by Allstar Business Solutions that reveals 75% of businesses do not have a clear policy on alternative fuel vehicles (AFVs).
Although 27% of large corporate organisations say they plan to add AFVs to their fleets in the next three years, more than half (56%) of overall businesses do not expect to have any AFVs by 2021.
The research also found the importance attached to environmental concerns varied depending on the size of the business. A total of 82% of corporate respondents described environmental concerns as either 'important' or 'very' important, compared to medium (73%), small (57%) and micro (61%) businesses.
In response, the fuel card provider is encouraging more dialogue among industry stakeholders to drive the future of alternative fuels.
Paul Holland, chief operating officer at parent firm FleetCor UK, said: "Businesses want to increase their use of hybrid and alternative fuel vehicles, but our research suggests that the assessment of an alternative strategy is complex and, given this, many may struggle to prioritise this above their day-to-day operations. This is particularly true for small and micro businesses, which often do not possess the resources to determine a long-term alternative fuel strategy."
He added: "Whilst the UK's infrastructure requires much development before it is ready to support widespread adoption of alternative fuel vehicles, businesses need help to establish their best options, if we are to get faster momentum."
Meet the industry's biggest suppliers, network and attend a packed seminar session, and experience the latest cars and vans at the Fleet Show, held at Silverstone. Secure your place by registering at www.thefleetshow.co.uk.