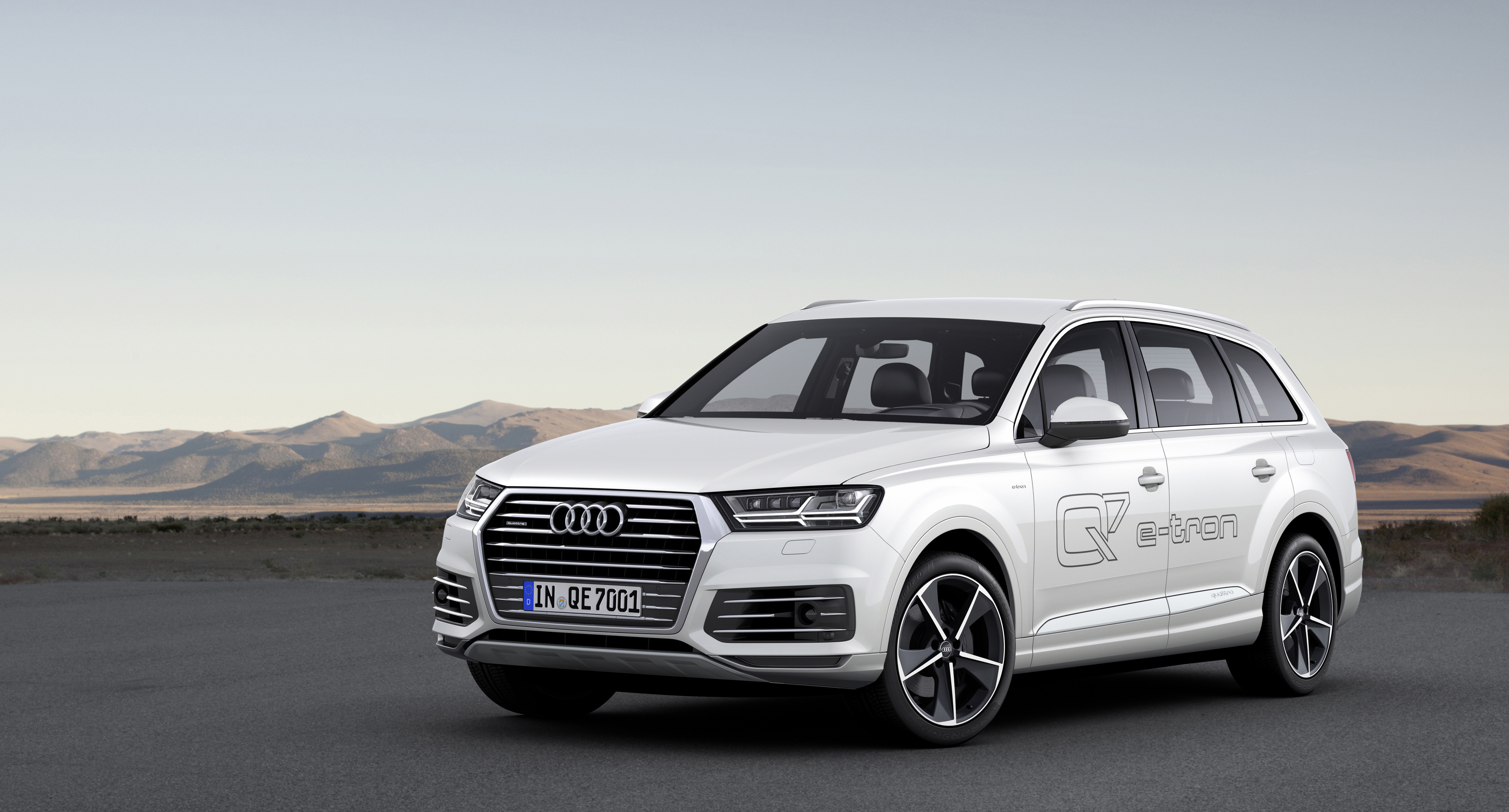 Visitors to Fleet Show 2016 will get exclusive access to Audi's first plug-in hybrid SUV, with the luxurious Q7 e-tron quattro joining an extensive list of UK debuts and first drives at the event ahead of its on-sale date later this month.
The only diesel-electric plug-in hybrid in its class, the Q7 e-tron combines an efficient V6 TDI engine with a powerful electric motor, offering four-wheel drive and 369bhp performance. Fully charged, it can travel up to 34 miles using only electricity, resulting in CO2 emissions of less than 50g/km.
This means an attractive 7% Benefit in Kind liability for drivers, with 100% First Year Allowance for businesses, low Class 1A National Insurance contributions and exemption from the London Congestion Charge, as well as real-world efficiency from its diesel engine.
Alongside a line-up of new models spanning 20 manufacturers, the 2016 Fleet Show offers networking opportunities with a cross-section of suppliers and a Q&A-style debates held throughout the day. To book your free passes to this unmissable event, visit: thefleetshow.co.uk/visitors