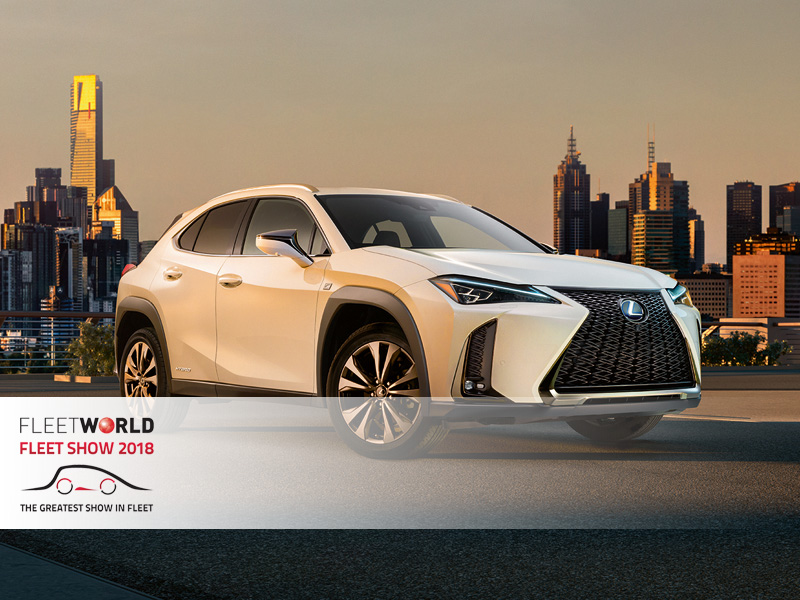 Lexus has unveiled more details of its UX compact crossover, which will bring the fight to the BMW X1 and Audi Q3.
Making its world debut at 2018 Geneva Motor Show on 6 March, the model builds on the UX concept vehicle shown at the 2016 Paris Motor Show and brings an aggressive design founded on an all-new platform said to bring exceptional body rigidity and a low centre of gravity to deliver the agile handling of a hatchback, despite the crossover styling.
Geneva will also see the European premiere of the seven-seater RX L – which adds on the RX with an extra 110mm in length and a third row of seats – and the LF-1 Limitless concept.
Meet the industry's biggest suppliers, network and attend a packed seminar session, and experience the latest cars and vans at the Fleet Show, held at Silverstone. Secure your place by registering at www.thefleetshow.co.uk.