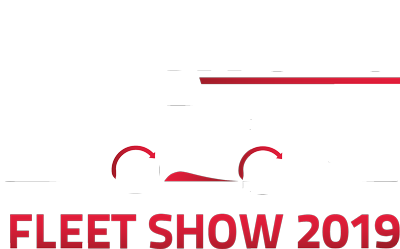 Coming soon…
Well-established in the fleet calendar, the Fleet Show offers a premium fleet experience, whether it be circuit driving, attending the exhibition or experiencing the latest automotive technologies and driver assistance systems.
As well as being a great networking opportunity, the show gives fleet decision-makers great up-close product engagement with passenger laps and customer drives. There's also the space and flexibility for incredible brand experiences, from simulators to classic cars and offroading to displays of active safety technology on the purpose-built road section.
More information on the Fleet Show 2019 will follow in due course.
Want to be a part of the Fleet Show 2019?