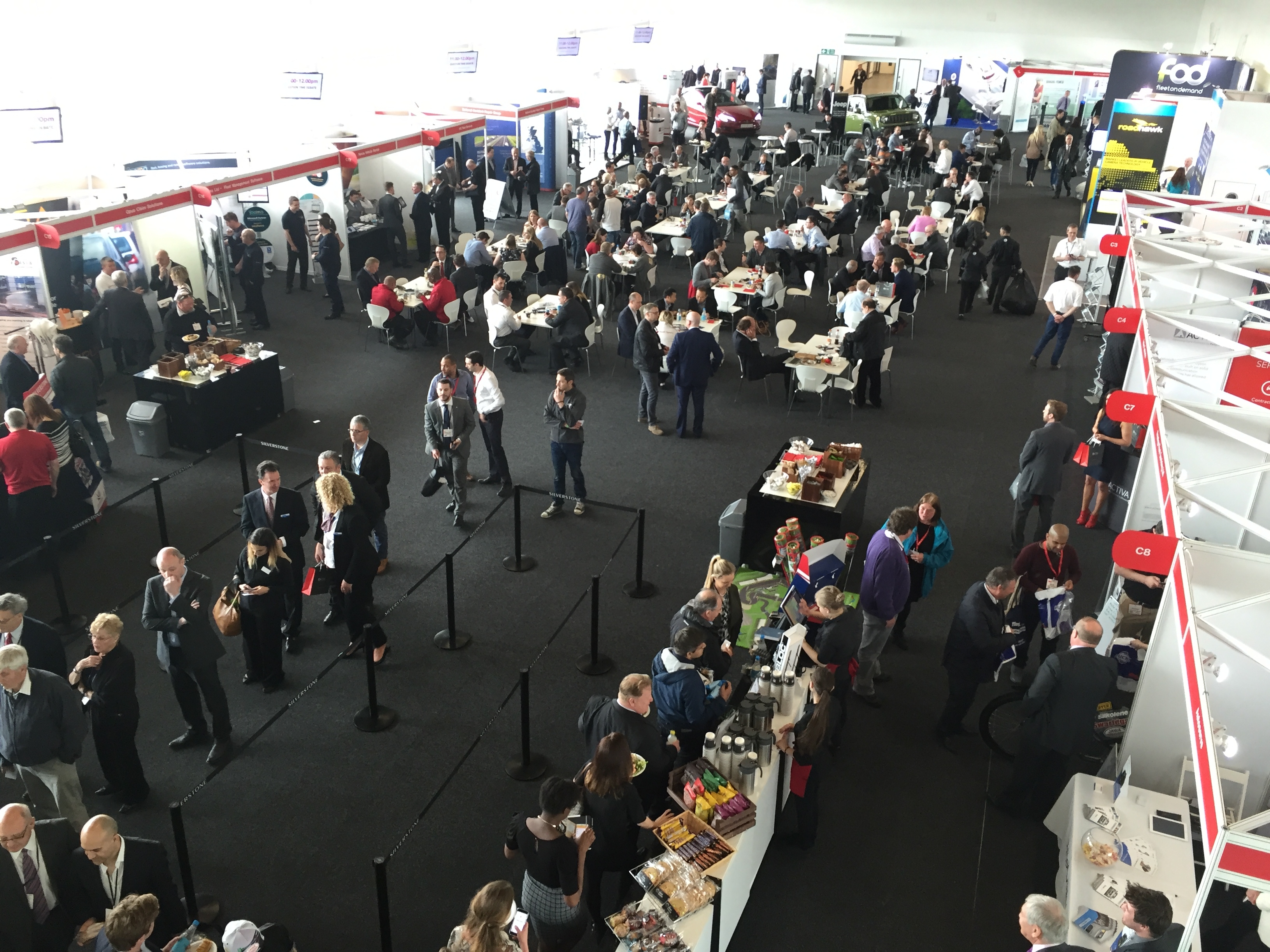 An array of first drives, the inaugural Question Time Debate and a busy indoor exhibition all combined to make Fleet Show 2016 a successful day out for the industry, despite grey skies hanging over the Silverstone Wing.
Visitors enjoyed a stunning array of cars available to drive on three different circuits of Silverstone's world-famous Grand Prix track. Manufacturers were kept busy all day with back-to-back test drives, gaining new leads and demonstrating their vehicles to delighted fleet industry professionals.
The Show also featured an extensive indoor exhibition of fleet service companies, a busy fleet networking facility and a well attended Question Time Debate.
The panel included representatives from government and leading industry organisations, and tackled a number of contentious topics including company car taxation, the security of connected vehicle data and the impact of a potential Brexit for fleets.
Go Ultra Low also held a business lunch for invited guests, with the aim of helping motorists and fleet decision-makers understand the benefits, cost savings and capabilities of the wide range of electric vehicles (EVs) on the market, aiming to boost electric vehicle uptake as an alternative to petrol and diesel vehicles.
And outside on the Copse Runway, Thatcham Research held demonstrations of the latest safety technologies which are helping to reduce risk and cut insurance costs for fleets.
The event's organisers were delighted with reactions to this year's event from exhibitors and visitors alike.
Fleet Show director and publisher of Fleet World, Jerry Ramsdale, said: "We are thrilled to hear that both exhibitors and visitors had a great day at this year's Fleet Show.
"We would like to thank the exhibitors for all their hard work, and the hundreds of visitors who took time out of their busy schedules to join us at Silverstone.
"We have already set the date for next year's show – Wednesday 10th May 2017, and I hope to see you all then! Orders for exhibition space are already coming in thick and fast, and I would advise potential exhibitors to get in contact as soon as possible to secure a stand."
For more details of next year's Fleet World Fleet Show, please phone 01727 739160 or visit the Fleet Show website.