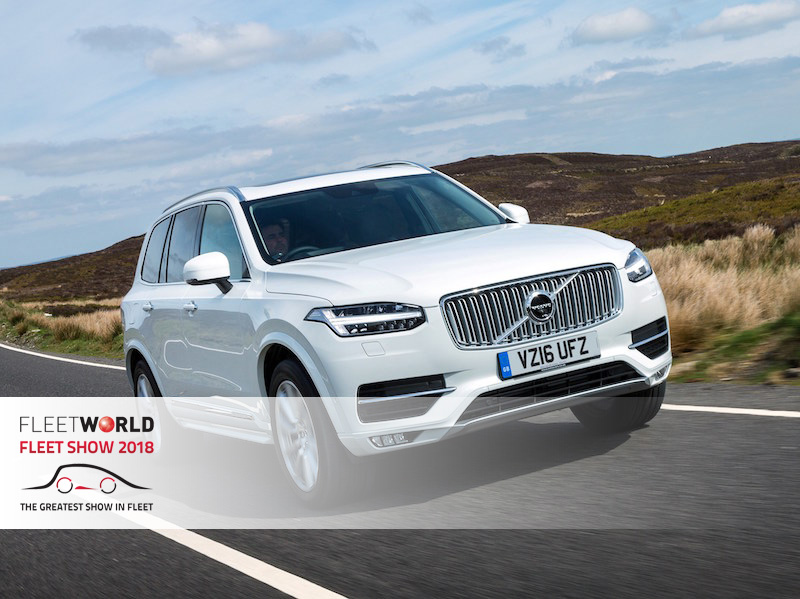 The advanced safety credentials of the Volvo XC90 have been underscored in new government crash statistics.
The figures, provided by the police as a result of personal injury accidents on public roads and analysed by Thatcham, show that no XC90 driver or passenger fatalities have been reported since records began in 2004.
The XC90 already lays claim to a number of safety achievements. It was the first SUV in the world to be fitted with Roll Stability Control, which measures the car's roll angle in extreme manoeuvres and activates the stability control system to reduce the risk of a rollover accident.
And the second-generation XC90, launched in 2014, introduced two world-first safety aids in the form of Run-off Road Protection and Automatic Emergency Braking (AEB) at junctions.
Jon Wakefield, managing director of Volvo Car UK – which will be exhibiting at next month's Fleet Show – said: "Volvo has been at the forefront of automotive occupant safety since we invented the three-point seatbelt in 1959, and our determination to build the safest cars possible has been backed up not only by the safety awards we have won, but most importantly by the real-life safety record of our cars. Put simply, there is no safer car on the road than a Volvo."
Meet the industry's biggest suppliers, network and attend a packed seminar session, and experience the latest cars and vans at the Fleet Show, held at Silverstone. Secure your place by registering at www.thefleetshow.co.uk.